Due to inclement weather, Houston Public Schools will be closed today, Wednesday, January 5. No after school activities.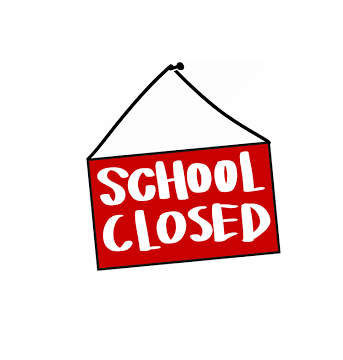 Due to projected inclement weather, Houston Public Schools will be 2 hours late tomorrow morning, Wednesday, January 5. No morning Pre School.

Due to downed trees on our roads and high winds, Houston Public Schools will be 2 hours late this morning, Thursday, December 16. No morning Pre School.

Mr. Hoskins is working with our staff on whole body, mind and wellness. He's doing a fantastic job with all of our students both in person and virtually. Thank you for all you do, Mr. Hoskins!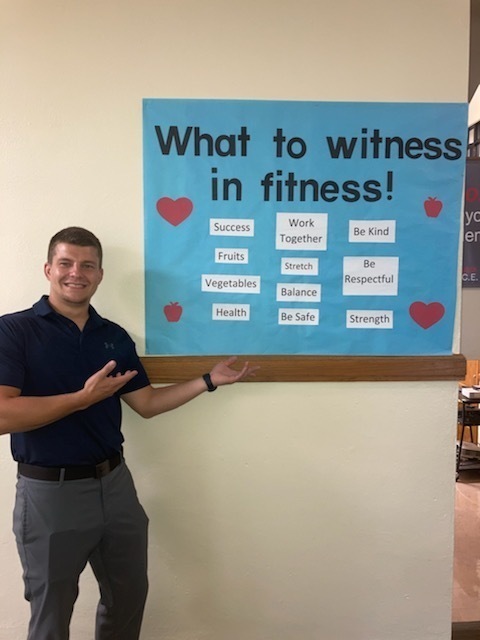 ​We thoroughly enjoyed meeting all of our new teachers here at HPS yesterday at our new teacher in-service. We are looking forward to a great year with all of these wonderful teachers!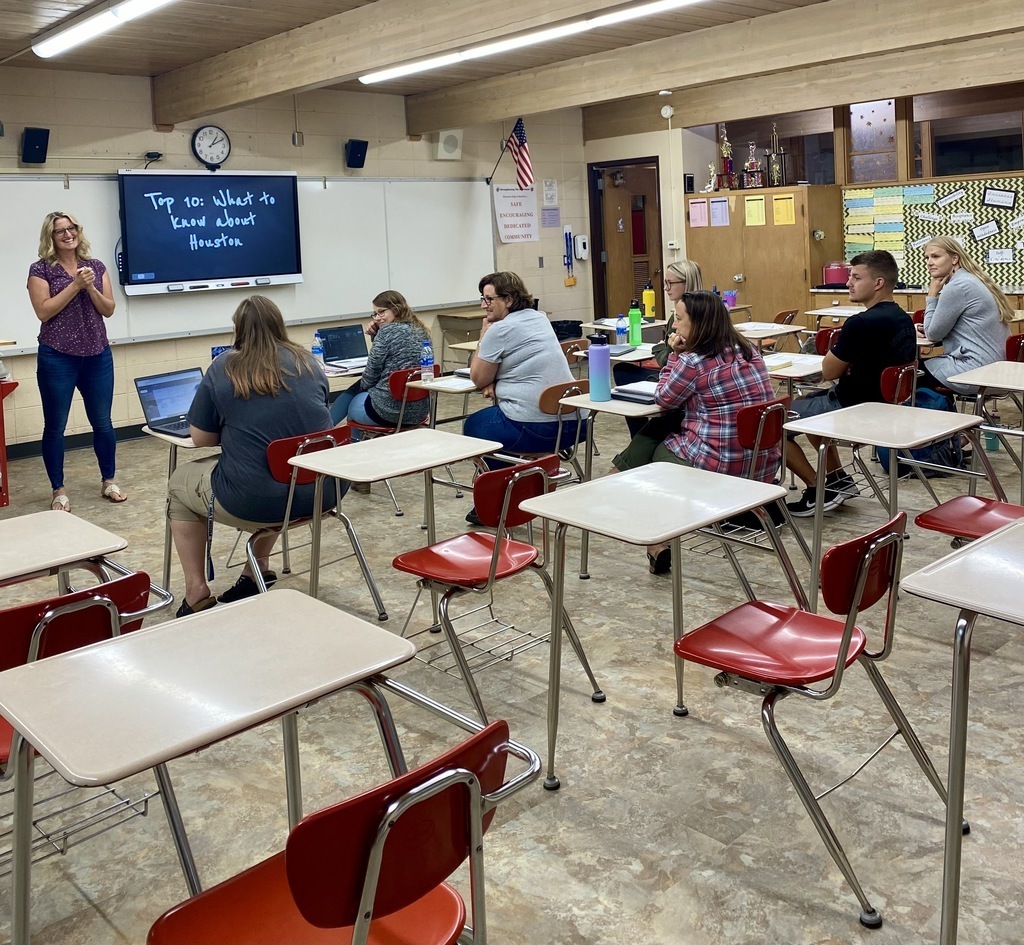 Hurricane Community! If you or someone you know has any school supplies they'd like to donate for the upcoming school year, please bring them to the respective offices! Looking forward to seeing all of our students on September 7!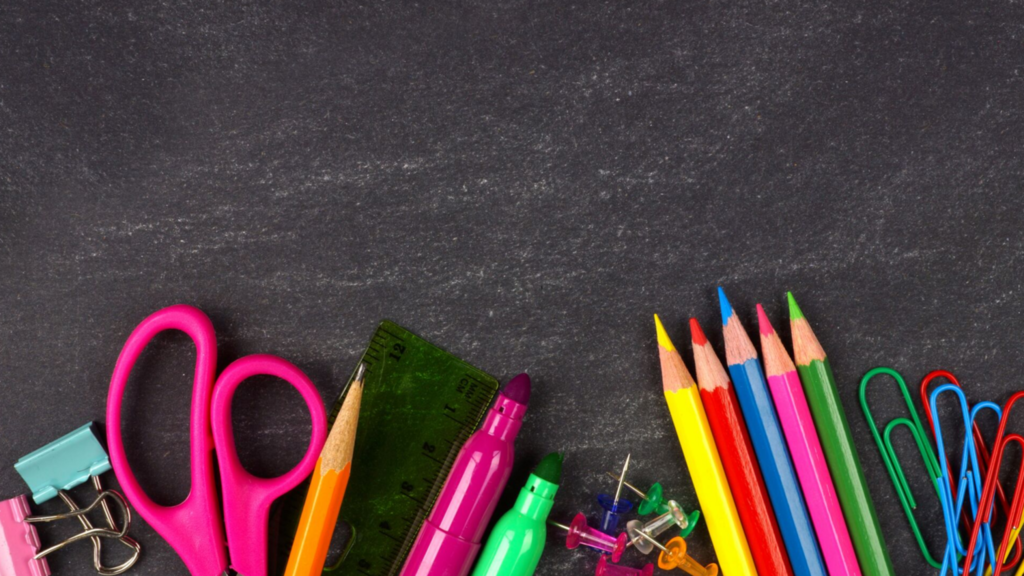 The 3rd grade classes took a walk to Valley View Nursing Home and Heritage Court while Fool's Spring was looming! They brough a little magic with them in the form of colored bubbles to blow in the wind. The students enjoyed singing and dancing for some of the residents and had a wonderful time visiting. The students were greeted with loving smiles on the other side of the windows.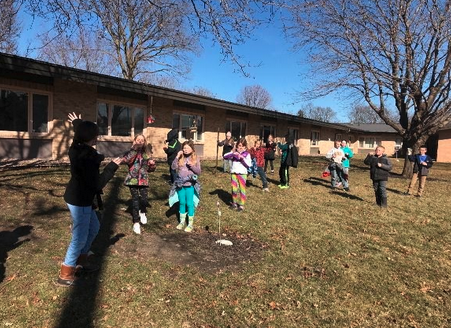 Important Announcement Regarding FREE Meals Due to a waiver extension by the USDA, Houston Public Schools finally received notification that we are able to offer meals (breakfast and lunch) FREE of charge to ALL our students, whether or not they qualify for free- or reduced-priced meals. This waiver only goes through June 30,2021, but is retroactive to the first day of school. The waiver does not apply to the snack milk program at Houston Elementary and Preschools. It is still extremely important that families complete the Application for Educational Benefits now or before the December 15, 2020 deadline. Our school and students benefit from the funding we receive.

Award Winning Houston Dance Team